A selection of MPV's favorite books are listed on this page.




Most progressive Islamic thought remains inaccessible to the youth and through Literary Zikr, this project adapts scholarly writings into simple middle school English. By providing an alternative to the readily available fundamentalist interpretations that pervade the Internet, Literary Zikr will demonstrate, among other things, that Islamic values are consonant with American values.

Click on the Literary Zikr logo to access content.​​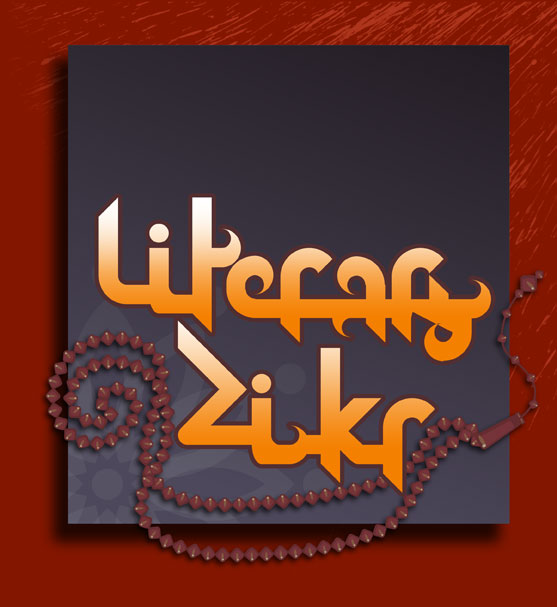 "Ijtihad" is a collection of interviews of progressive Muslim activists and scholars of Islam. Mona Eltahawy, Ani Zonneveld, Reza Aslan, Abdullahi An-Naim. Mostly in English with some Danish. Executive Produer: Nancy Graham Holme. Producer: Democratic Progressive Muslims of Denmark organization.Three volumes:
1. http://vimeo.com/35620541​
2. ​http://vimeo.com/35948285